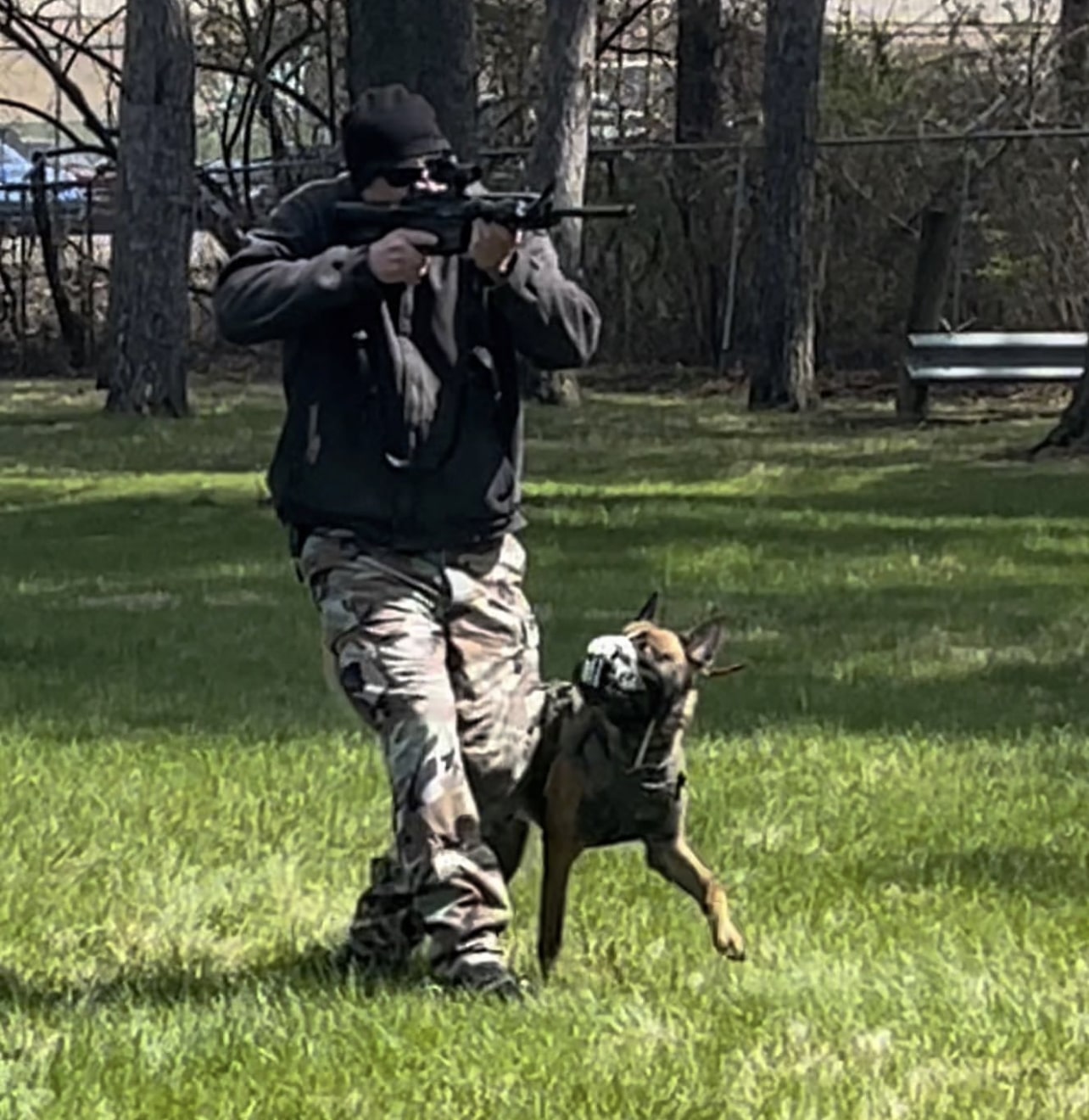 Operational Canine Control w. Long Gun
Dec 30, 2022, 10:55 PM
Our new high end control integration is a must for k9 swat or high risk utilization. This is covering power collar with high level control with long gun fire in operational usage. Details to follow, please call for more details.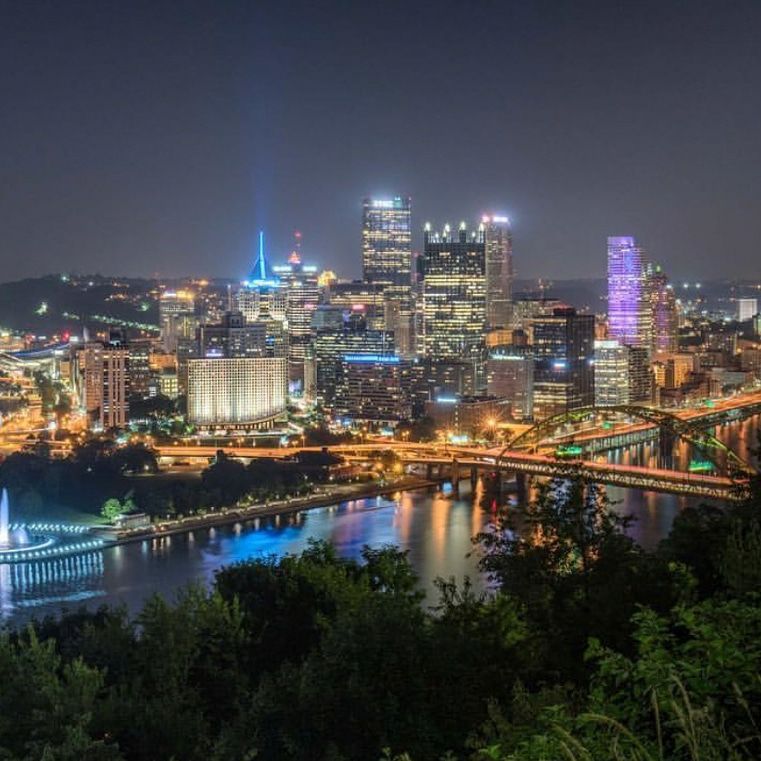 2023 Blueline K9 Training Conference in Pittsburgh Pa
Dec 30, 2022, 10:50 AM
Blueline K9 Training is the ONLY conference in United States hosted by ONLY active police K9 handlers. At Blueline K9 Training we know exactly what type of training it takes to make your K9 ready for the streets. Join us in Pittsburgh, Pennsylvania May 2nd - 4th 2023 for the best training conference in the world, led by handlers looking out for your best interest. www.bluelineconference.com
Police Canine, Handler & Trainer Class Dates
Dec 30, 2022, 10:45 PM
Please call for details. March, May, Aug, Oct & Nov.
Request More Info
Thanks for your interest in Tri-State Canine Services. If you'd like some more information on our services, give us a call at 330.501.3816 or fill out the form and we'll be in touch.
Copyright © 2023 Tri-State Canine Services. All Rights Reserved. Web Design by Whetham Solutions